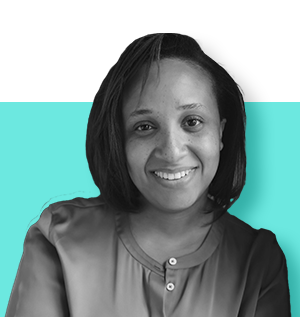 Anuoluwapo Adedoyin Adasolum
CEO, Sabi
Anu Adedoyin-Adasolum is currently the Chief Executive Officer of Sabi. She provides day-to-day leadership and management, empowering the operational team to meet business goal and projections. Anu drives the engine room of Sabi operations, driving growth strategies, managing talent, and refining processes to realise the company's ambition to accelerate the velocity of Commerce by enabling stakeholders in the informal sector to access and offer value across Nigeria and Africa.
She has worked in Renewable Energy, Manufacturing, Private Equity, Real Estate and E-Commerce and has diverse organizational management and leadership experience. She most recently worked with Rensource Distributed Energy Limited where she held the role of Chief Operating Officer and under her leadership, provided clean power to over 300 private residences as well as over 50000 Merchants across 15 Markets in Nigeria.
She also previously worked at Jumia Group, the largest E-Commerce Platform in Africa, in the role of Vice President of J-Force, Jumia's direct sales arm. She held previous roles as the Head of Sourcing and Internal Procurement and the Head of Vendor Acquisition. Anu managed large teams, and successfully restructured her various teams and processes, consistently achieving greater efficiencies and exceeding expectations. Under Anu's leadership spanning Nigeria, Kenya and Ghana, the J-force team delivered a significant share of Jumia's overall revenue.
Prior to working with Jumia, Anu also worked with KMPG Advisory Services, focusing on Financial Modelling & Analysis, Business Plan Development as well as Process Design within the firm's reputed Management Consulting division. She also led Operations and Material Planning at NASCON, a Dangote subsidiary and leading player in the Nigerian salt processing market.
Day 2
Fireside Chat: Zero to $500m GMV in 18 months - The Sabi Journey
FOC/FI | Main Stage
Sabi's hypergrowth journey and lessons learned.