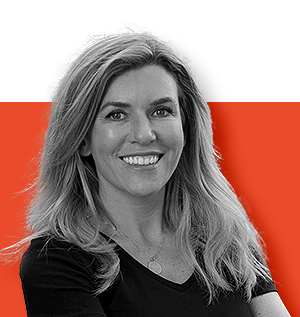 Lexi Novitske
General Partner, Norrseken22
Lexi Novitske is the General Partner of Norrsken22, based in Lagos Nigeria. Norrsken22 is a  technology growth fund that invests in the markets that operate across Africa, leveraging its partner's local expertise in scaling a business and a board of founders of billion-dollar+ companies to provide best-in-class value to its investee companies.
In 201,2 Lexi moved to Nigeria from the United States, believing the country held immense untapped potential, with an under-penetrated consumer population, expanding infrastructure and online access, and an active entrepreneur network. In 2014, Lexi launched Singularity Investments, a private capital-backed venture investment firm, and backed market champions in fintech and enterprise software including Paystack and Flutterwave. 
In 2019 Lexi acquired the firm's portfolio and launched Acuity Venture Partners continuing Singularity's mission to invest in technology companies driving trade and financial access across Africa. She continued to back another 25+ companies to build out the infrastructure for the African tech ecosystem including Brimore, Tribal Credit, Mono, and Sabi. Lexi previously managed investments at the African private equity firm Verod Capital Management.
Day 1
Panel: The African VC Opportunity
Startup + VC Festival | Main Stage
A look at the current state of the VC landscape and what changes are occurring.
Day 1
Panel: Building AI products for the African context
Concerns exist with regard to the use of AI in Africa. How are startups, big tech, and other organizations navigating these concerns?
Emerging Tech/ AI | Startup stage